Ideally placed to help businesses fight COVID-19 and other infections.
Bulloughs Cleaning Services have been performing specialist decontamination cleans for over 55 years. With an industrial division of BICSc trained cleaning operatives and the latest disinfection equipment and techniques we are ideally placed to help businesses fight COVID-19 and other infections.
The Stages of a Deep Clean
Carry out a risk assessment, identify and secure the contaminated area of the site
Clean the identified area using Shield Cleaner Disinfectant
Disinfect the identified area using Selgiene Ultra.
Clean the area again to allow it to return to normal use.
Cleaning Operative PPE will include:
FFP2 face masks
Goggles
Full disposable suits
Coverall shoes
Disposable gloves
High performing chemicals will be used:
Diversey Cleaner Disinfectant (EN1276) is used for the cleaning phase of the deep clean.
Selgiene Ultra (EN14476) is used during the disinfection phase of the deep clean. Selgiene Ultra is a blend of advanced quaternary ammonium biocides and surfactants to produce a broad spectrum of killing power on a wide range of microorganisms including bacteria and viruses.  Selgiene Ultra is bleach-free and safe to use on all common water-washable surfaces.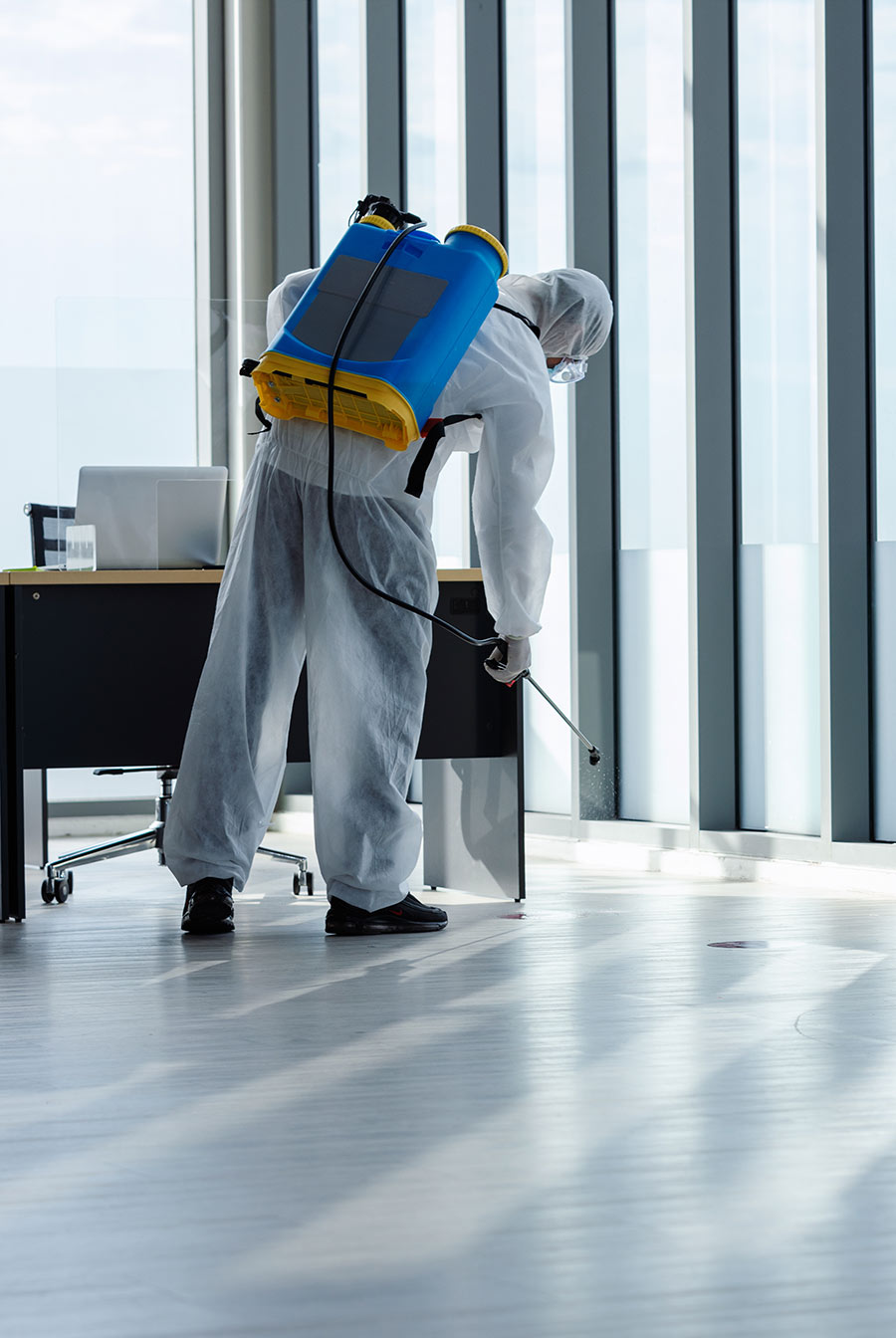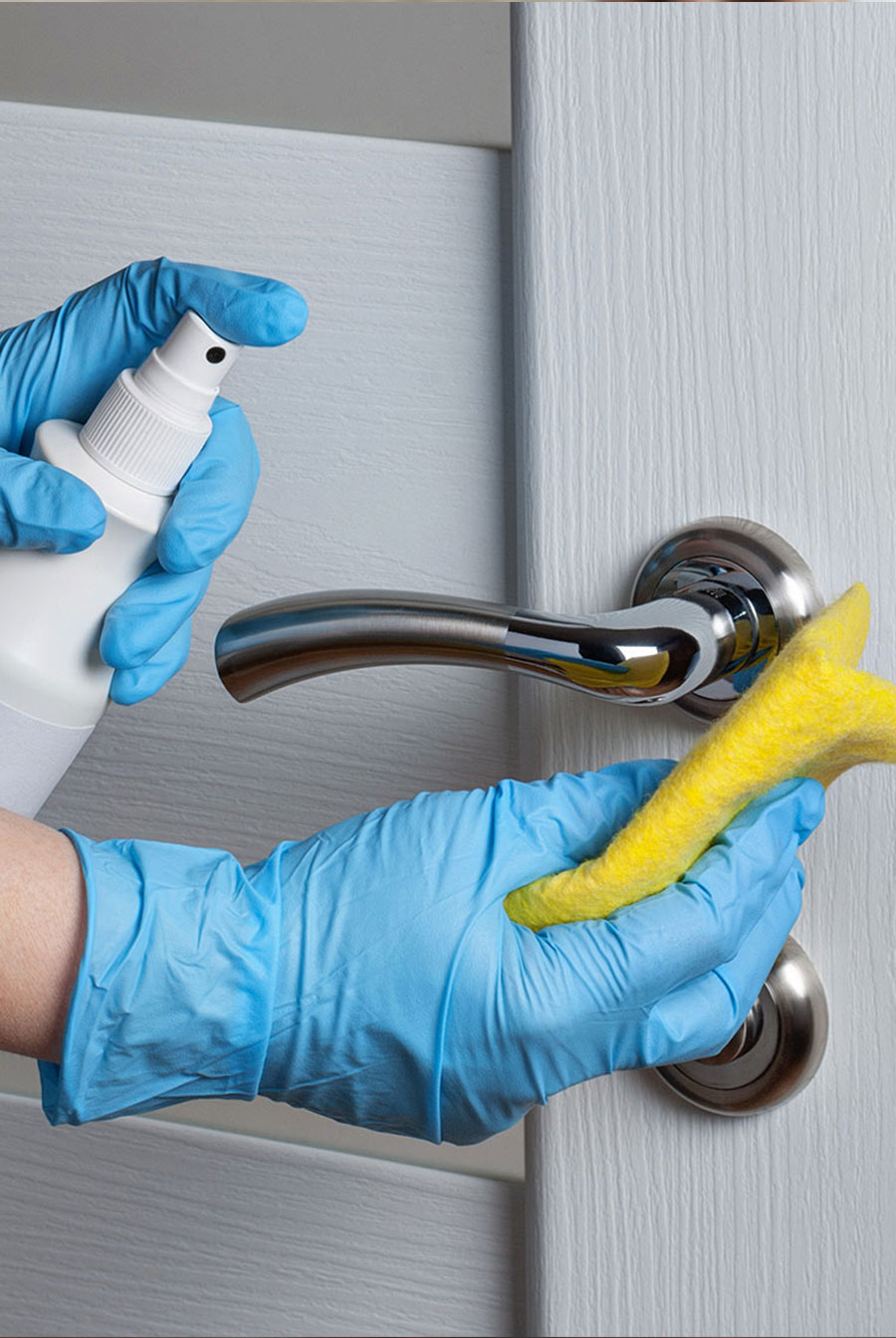 There's two ways the chemicals will be applied:
Trigger / Pump Spray (proactive and touch point disinfection)
The spray bottle application allows us to target specific surfaces and touch points across a site. It follows the Department for Health and Social Care guidance for COVID-19 deep cleaning and provides an effective deep and proactive cleaning solution particularly if a confirmed or suspected case has been confined to a small part of a site.
Fogging / Misting (gold standard disinfection)
Fogging is an efficient process of deep cleaning entire rooms with hard-to-reach spaces. It's also very effective at eradicating pathogens from porous surfaces such as tiled ceilings, carpets, soft furnishings, upholstery, and children's play areas. The system uses a specialist nozzle which creates an ultra-fine mist of Selgiene Ultra, this airborne mist of 5 micron droplets allow the disinfectant to work its way onto every surface giving a much more effective result than manual cleaning. As the droplets created are so fine, airborne pathogens are also targeted. Importantly no surfaces or equipment are made wet.
Key definitions for infection control:
Cleaning
Cleaning removes dirt/pathogens/impurities from a surface.
Disinfection
Disinfecting works by using a chemical to 'kill' pathogens on a surface.
Contact Time
This is the time stated by the manufacturer on how long the chemical is required to be left on the surface in order to kill the required pathogen. This normally varies between 30 seconds and 15 minutes.
European Standards
EN14476 – European viricidal standard. To be able to claim effectiveness against COVID-19 the product needs to pass EN14476. No disinfectant efficacy test is currently available for COVID-19, therefore no products have been tested against this strain of coronavirus (but that doesn't mean they don't work). Whilst EN14476 certified products haven't been tested against the COVID-19 strain of coronavirus they are shown to be effective against enveloped viruses (like COVID-19).
EN1276 – European bactericidal standard
We are proud to offer our infection control services to a variety of clients from the following sectors:
Contact Us
We are based in Skipton, North Yorkshire, therefore we are ideally situated to deliver our services across the North of England. We cover all the major cities including Leeds, Manchester, Bradford, York, Durham and Sheffield as well as everywhere else in-between.
We're proud of our standards: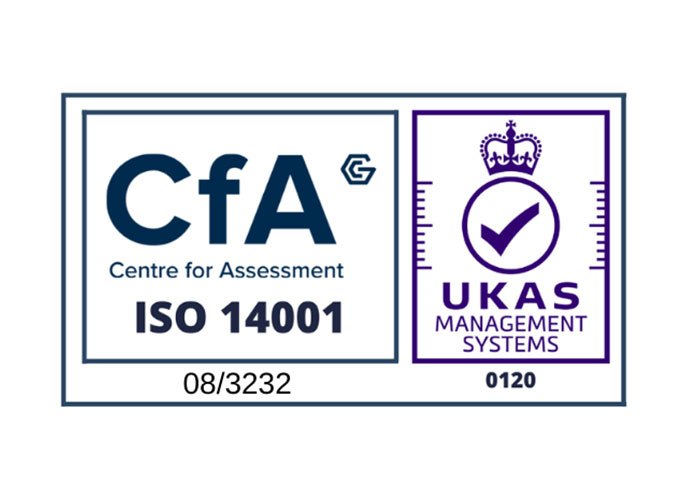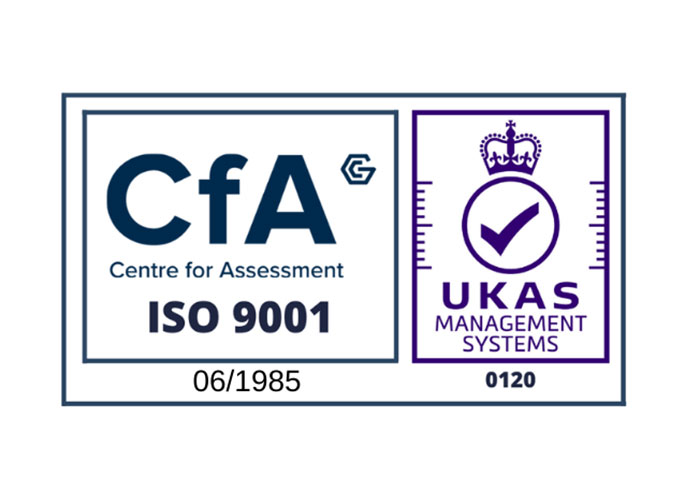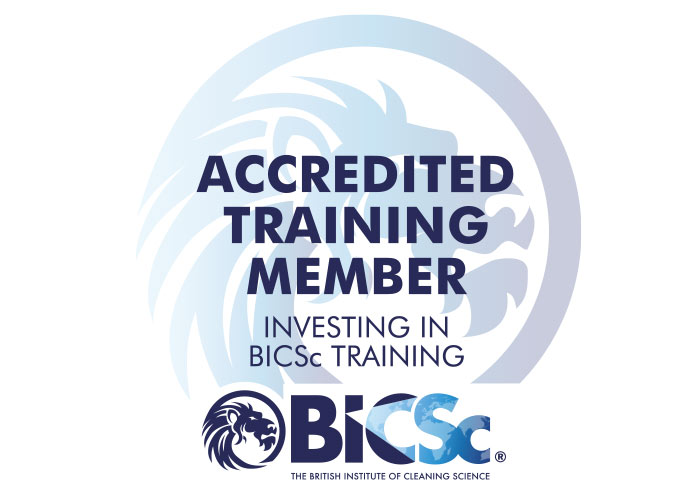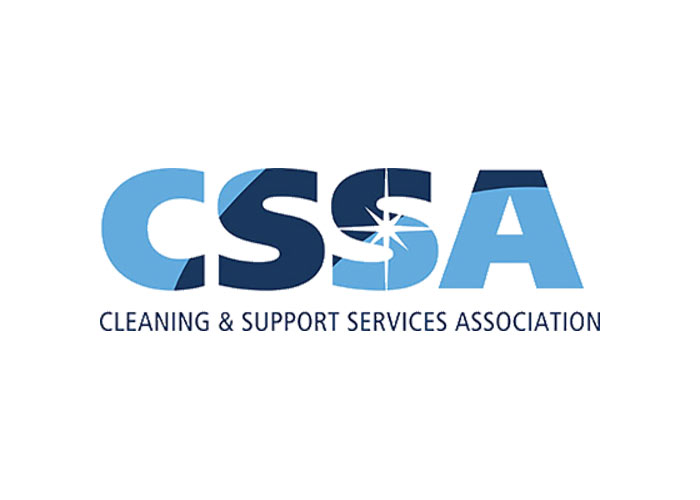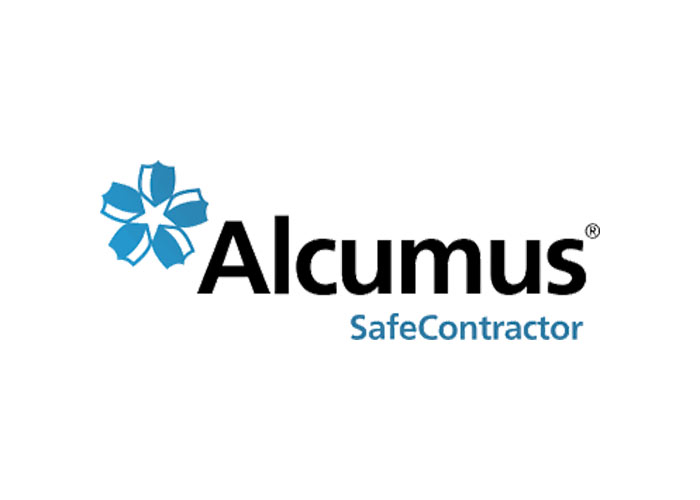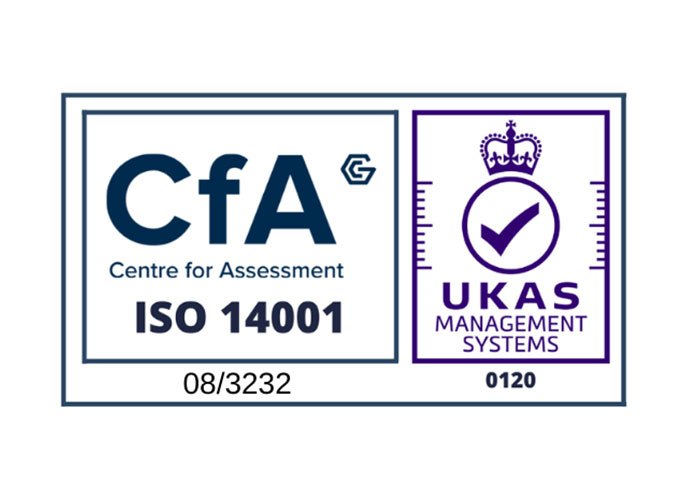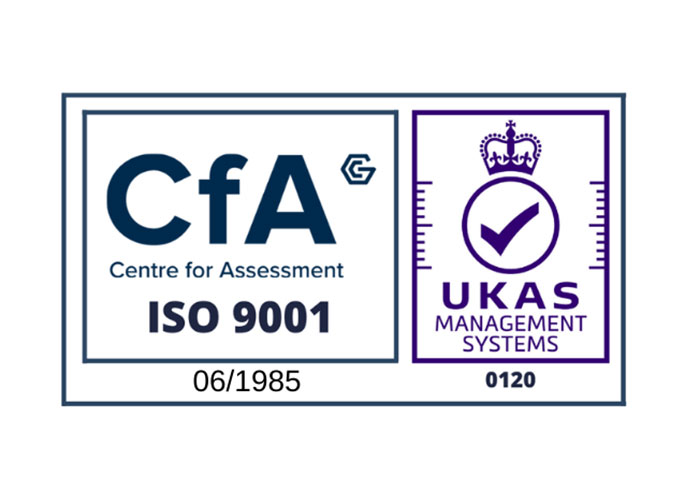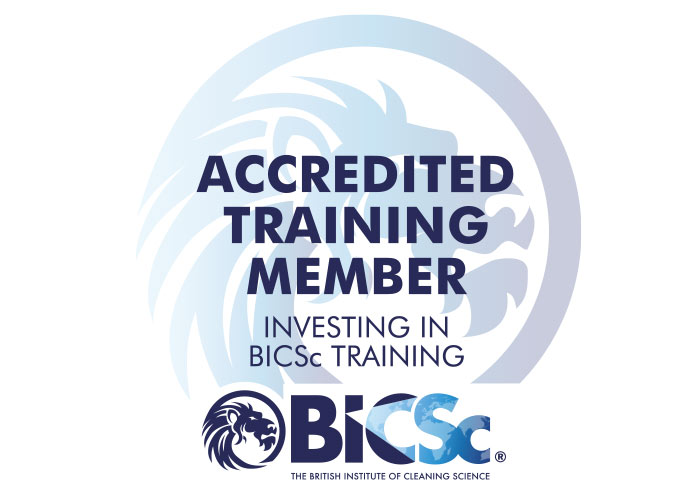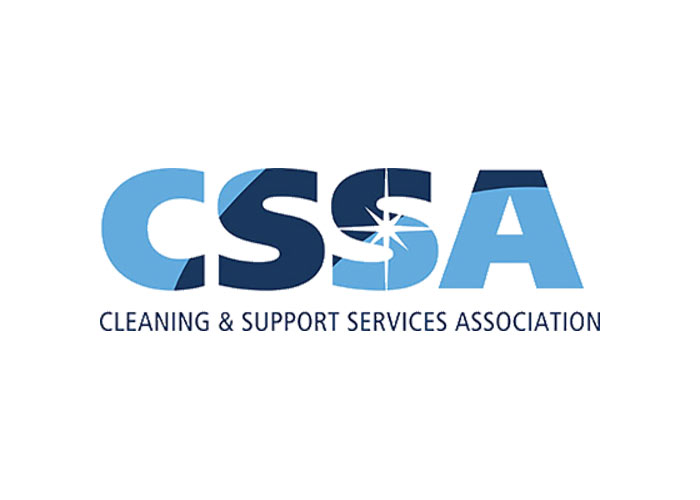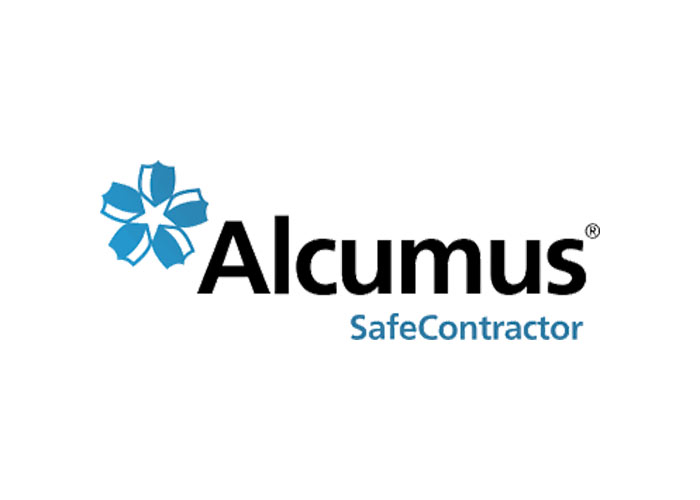 Cleaning for Infection Control Services
Whilst every effort will be taken to ensure that entire areas are sanitised, no complete guarantee can be given for the 100% eradication of any biological or viral pathogens.
Get a quote today