Reliable Specialist Cleaning Services
Our Specialist Cleaning Services team is hugely experienced in both the techniques and safety requirements of industrial environments, as well as the specific demands of kitchen, carpet and factory cleaning. With over 55 years of experience in providing quality cleaning solutions for a variety of factories, sports centres, schools, warehouses and manufacturing sites, we're proud to be able to offer our clients tailored services which achieve the best results.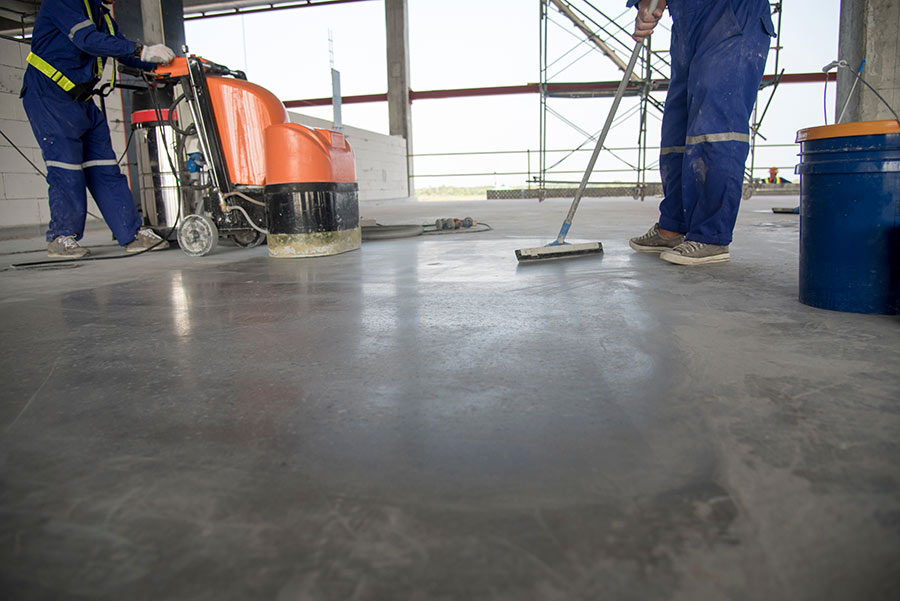 Flood and fire restoration
If you are unfortunate enough to have a flood or fire, you want to know it will be expertly handled quickly and efficiently.
We have years of experience in dealing with such eventualities and use damage limitation models to ensure the client knows everything about the work involved.
Our industrial cleaning teams are fully trained and vastly experienced and we only use the highest quality safety equipment and machinery.
Factory painting
Our industrial division provides a high-quality interior and exterior painting service to industrial clients.
By carefully inspecting your premises / site and discussing your requirements we can put forward for consideration a wide range of products and solutions enabling you to select the most suitable and cost-effective option for your project requirements.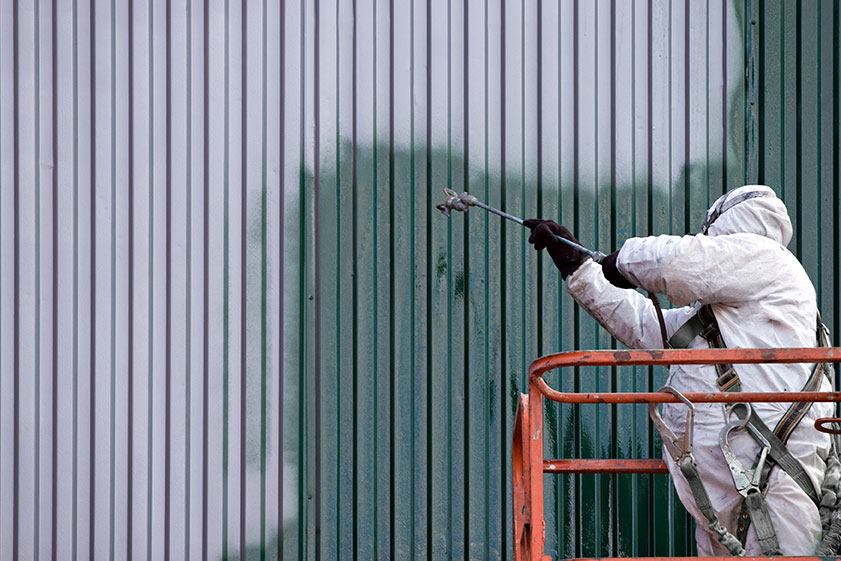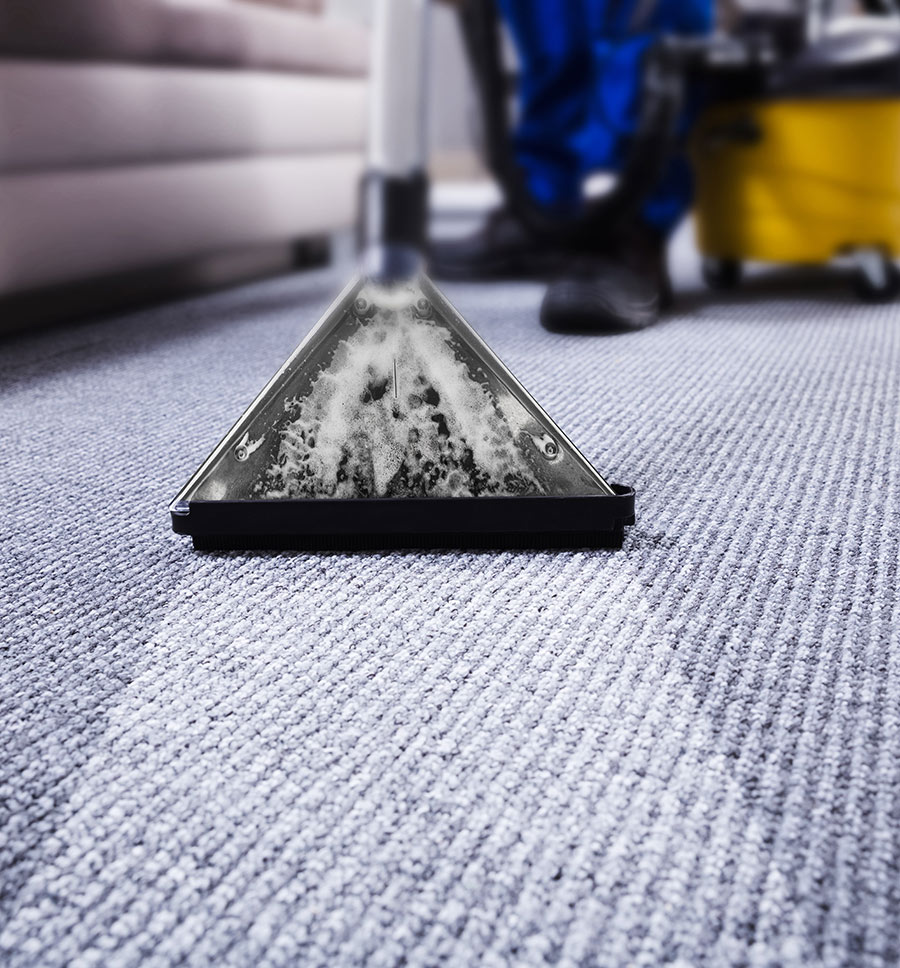 Carpet cleaning
Bulloughs offer a cost-effective quality commercial carpet cleaning service to businesses across the North. Our carpet and upholstery cleaning team are well trained in using the latest high-tech equipment and carpet cleaning solutions that will ensure your carpets retain their optimum colour and appearance for longer. Our cleaning systems guarantee the highest standards in cleaning with the minimum disruption.
We will also protect your carpets against re-soiling. We only choose cleaning solutions that are 100% environmentally friendly.
Our carpet cleaning services include:
Hot Water Extraction
Dry Cleaning
Stain and Spot Removal
Odour Removal
Antistatic Treatment
Stain Protection
Oriental Rugs
Water and Smoke
Damage Care
An industrial or commercial carpet clean has the following benefits:
Helps remove odours, stains and spots
Creates a good first impression for visitors and an improved site appearance
Helps carpets last longer
Reduces the risk of allergies
Reduces the risk of parasites
Commercial Kitchen Cleaning
We have 55 years of experience in helping caterers clean kitchens to meet and exceed the current hygiene safety legislation. We aim to provide you with a service that supports your business and gives you the confidence and reassurance of knowing your kitchen is the cleanest and most hygienic it can be!
Kitchen deep cleaning is tailored to suit the individual needs of the caterer. Our services include:
Structural Cleans
High Level Work
Ventilation Canopies
Hot Cooking Equipment
Ancillary Equipment
Floors
Our comprehensive kitchen deep clean helps caterers meet and exceed the current hygiene safety legislation. The benefits our clients see from choosing our services include:
Increased hygiene through bolstering daily cleaning regimes by gaining access to high-level and less accessible areas associated with the extract system and beneath/behind equipment
Reduced risk of fire helping satisfy insurance companies and improved kitchen health and safety
Increased efficiency and longer equipment life with carbon removal and lower maintenance costs
Comply with Food Hygiene and Kitchen Safety Regulations - Hygiene certificates provided upon completion acknowledging compliance to food safety regulations TR/19 HVCA
Reduce the risk of transmitting food-borne disease
Advice regarding ongoing cleaning requirements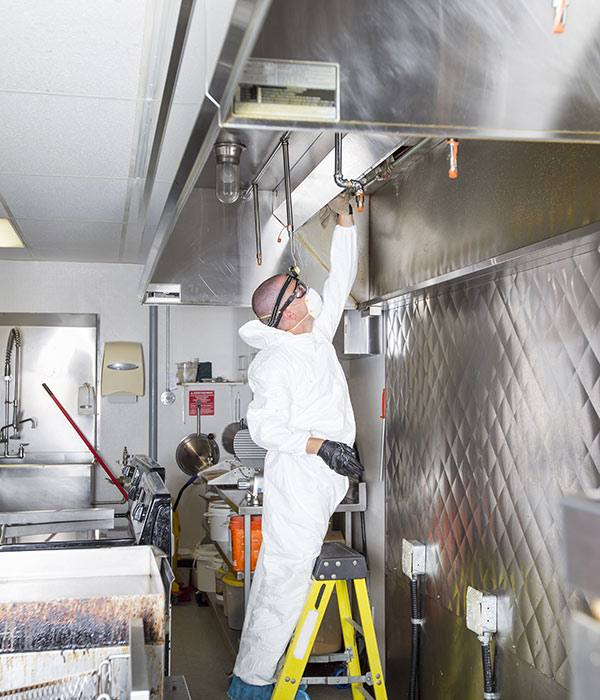 Our Specialist Cleaning services cover the following sectors:
We are proud to offer a range of services to a variety of clients who also benefit from the simplicity of a single supplier for their cleaning requirements.
Contact Us
We are based in Skipton, North Yorkshire, therefore we are ideally situated to deliver our services across the North of England. We cover all the major cities including Leeds, Manchester, Bradford, York, Durham and Sheffield as well as everywhere else in-between.
We're proud of our standards: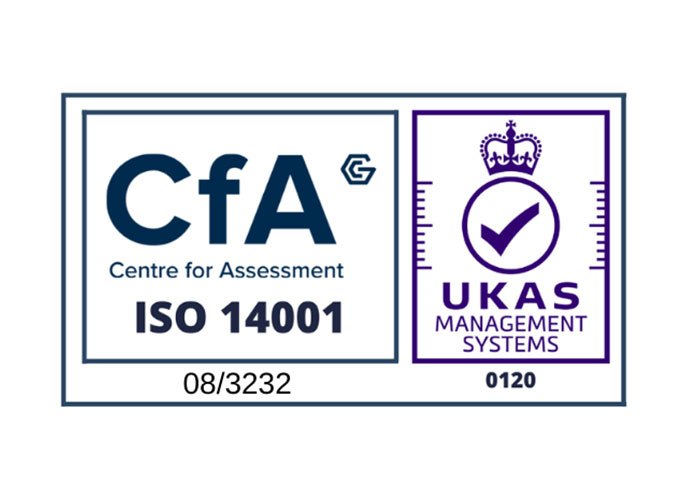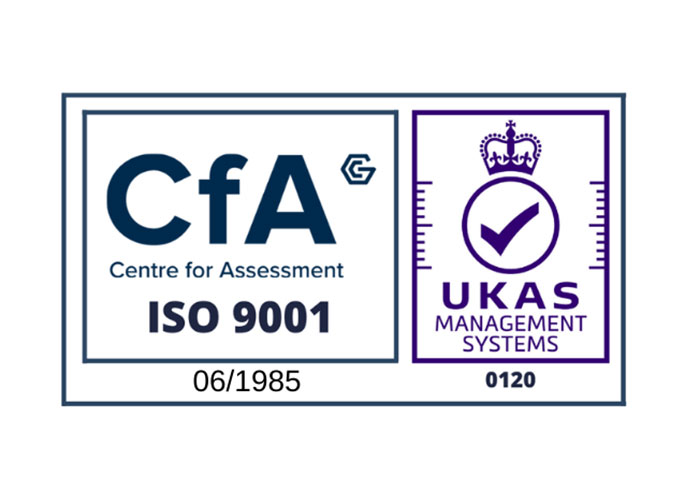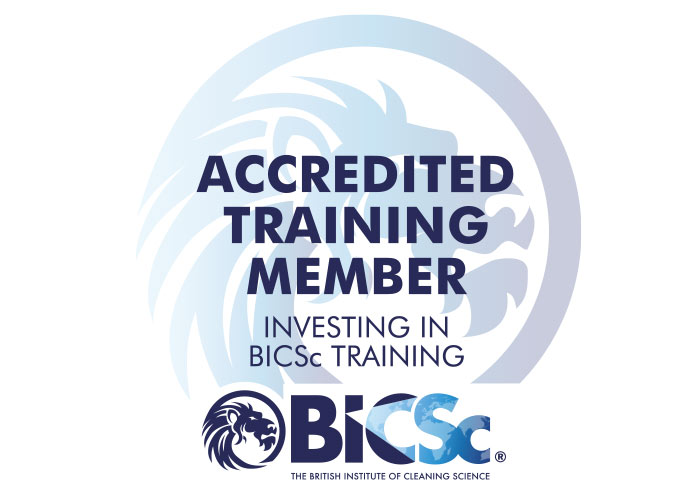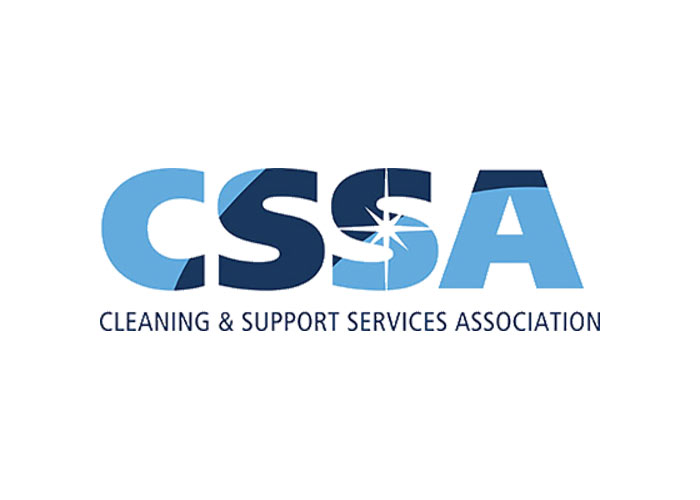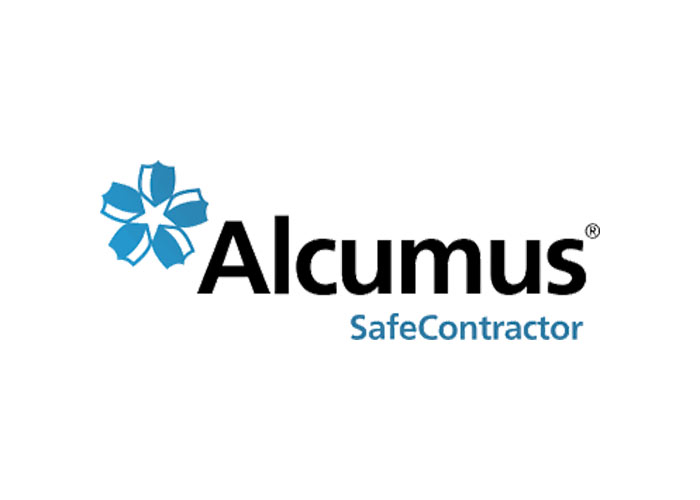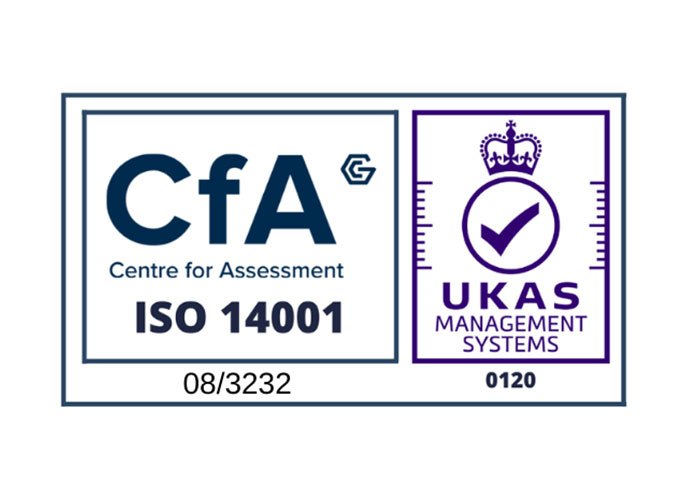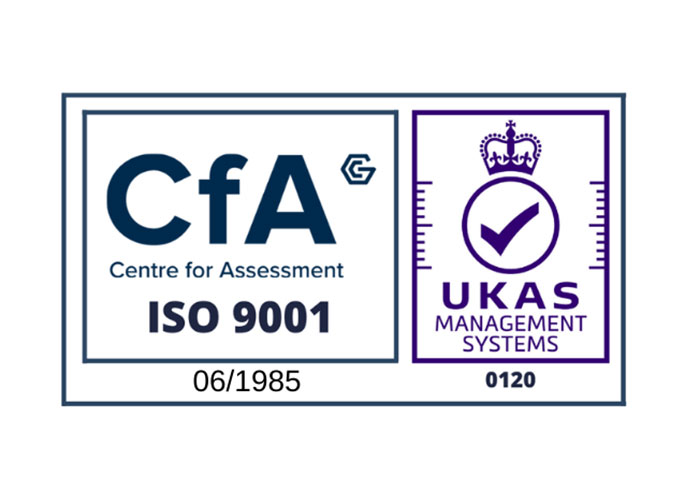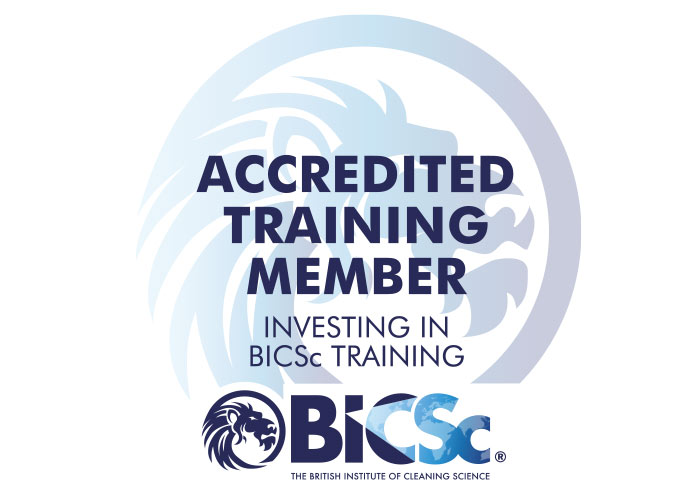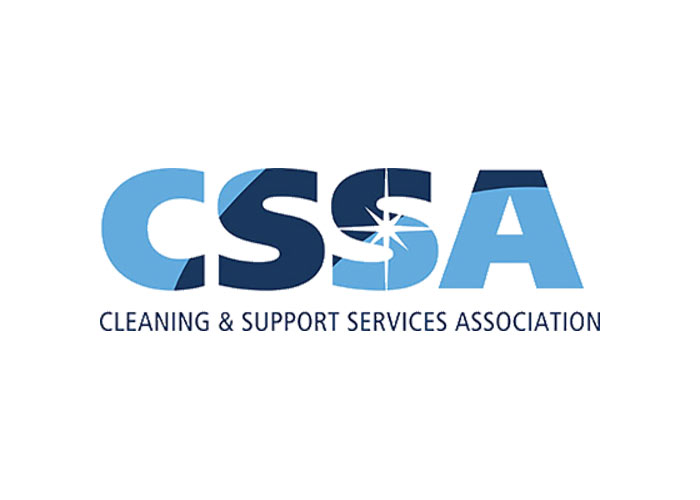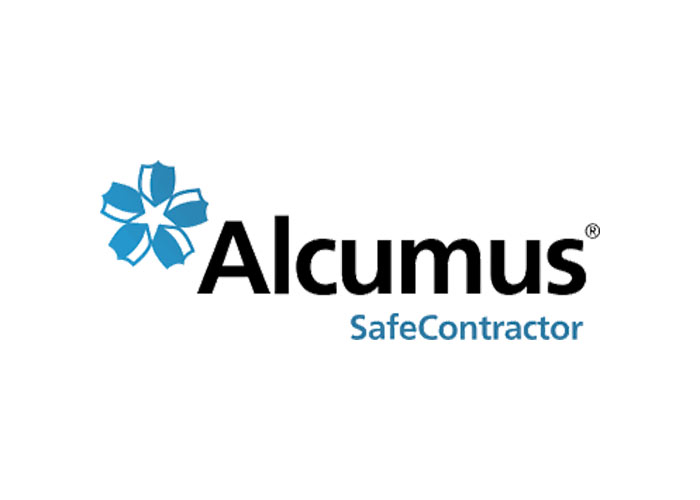 Specialist Cleaning services
If you'd like to hear more about how we can provide you with a cost-effective, high level of service, please get in touch:
Contact us